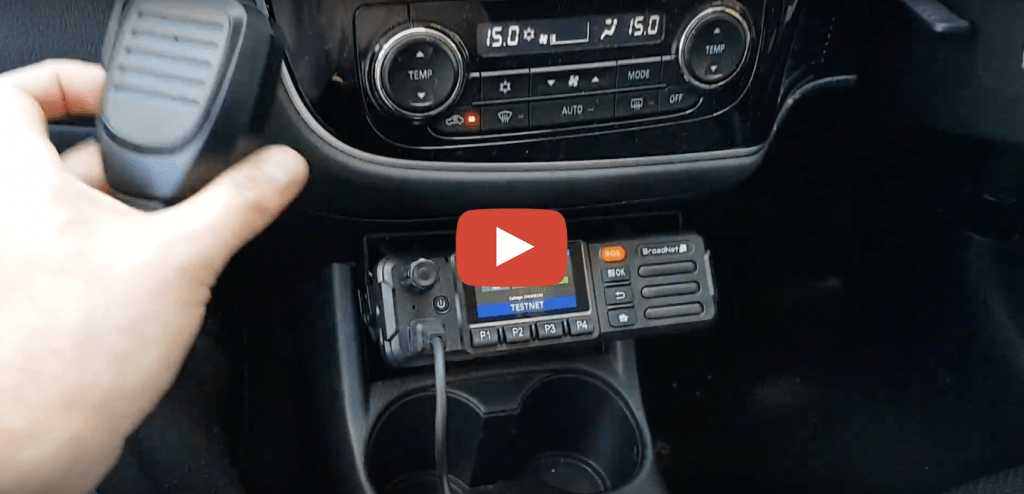 The Inrico TM-7, branded BN500 by Broadnet, looks great in the car. Its small dimensions allow an easy and stylish installation.
The BN500 version is locked to Broadnet, which means you can not install apps like Zello or TeamSpeak to use with the IRN.
So the best option, really, is to buy the original Inrico TM-7 sold by network-radios.com, with pure Android, so you can install any app from the Play Store.
You can watch some other videos of the Inrico TM-7 below.