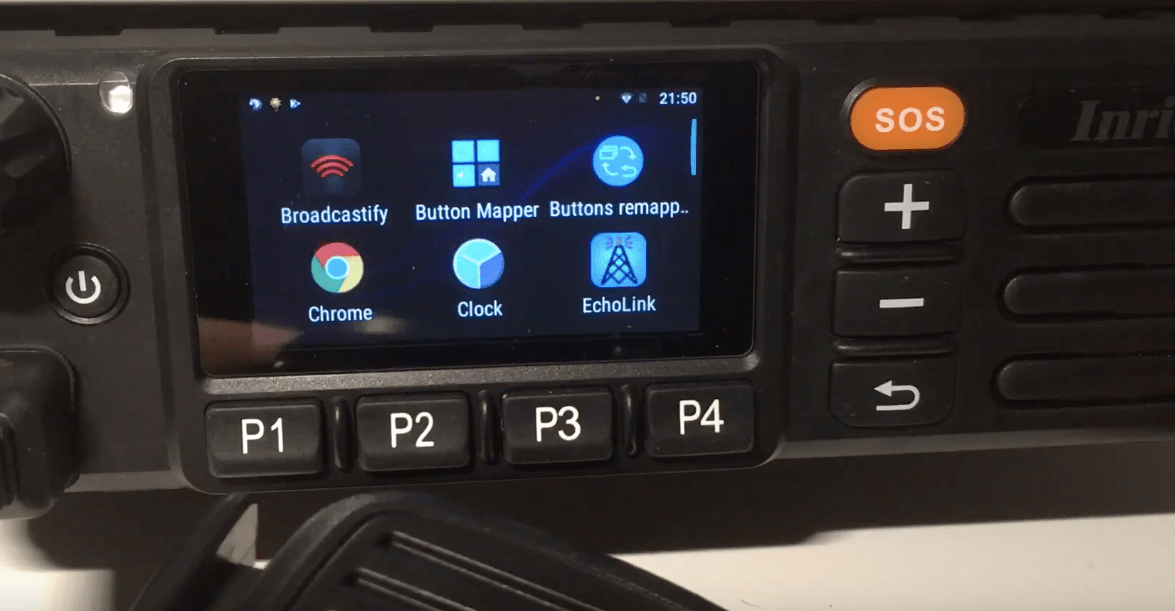 Echolink operation is possible with the Inrico TM-7. But until the developers of Echolink add the possibility to map the PTT button of the radio to key transmission, you need to tap the touchscreen once to start transmitting, and tap again to stop. From a usability perspective, it works fine. We are just not used with the technique. Anyway, we are hams! We always like improvising!
You can always send an e-mail to Echolink and request such functionality!
Note: To install Echolink on your TM-7, you will need to install an app called "Set Orientation". You need to have it set to "Reverse landscape". You will understand why! 🙂
Enjoy the video below.